Roulette Advanced | Slot Game Review
The Vitals
In More Words
Roulette Advanced, just like any other game that has been innovated by NetEnt, can offer its players a personalized gaming experience. We have a combination of both sophisticated feel and the convenience of playing at the comfort of our home. The design of the game is impeccable and we can see that they have paid special attention to details. This is a European roulette, which means there are 37 numbered pockets on the wheel, and it is with a single zero.
Bonus Features
European roulette is great for players who are just starting to get familiar with the rules as well as experienced players. Roulette Advanced has couple of special features to make your experience even more satisfying. First thing we noticed are the betting options. Namely, there is a Racetrack positioned above the table layout. This is where you can see all the numbers of the wheel and you can choose these bets: Series 0/2/3, Series 5/8, Orph, Zero, and neighbor bets. Then we have the Special Bets panel where you can choose one of 35 different bets. But probably the best part of the game is the Billboard. This is where you can see the results after each spin. There are also some statistics that experienced players can use in a good way. The last 14 winning numbers are shown, how many times red, black or green were hit, just to name some. The Billboard feature offers 2 unique bets on hot and cold numbers too.
---
How Does It Look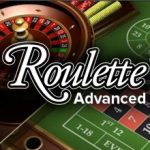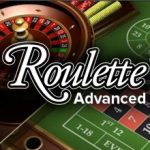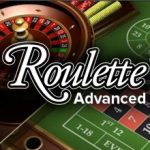 The Bottom Line
Roulette Advanced is a game from NetEnt that is visually pleasing and offers a fast paced, real life experience. Experienced players are all excited about the different betting options this game has to offer, since they are trying to find something new and challenging all the time. But, new players will find the game easy to master as well. So, no matter in which group you belong, we highly advise you to give it a try.
If on the other hand you prefer playing slots then why not try the super famous Planet Of The Apes a 5 reel slot by NetEnt.
To play the live version of the game go to one of the following casinos: